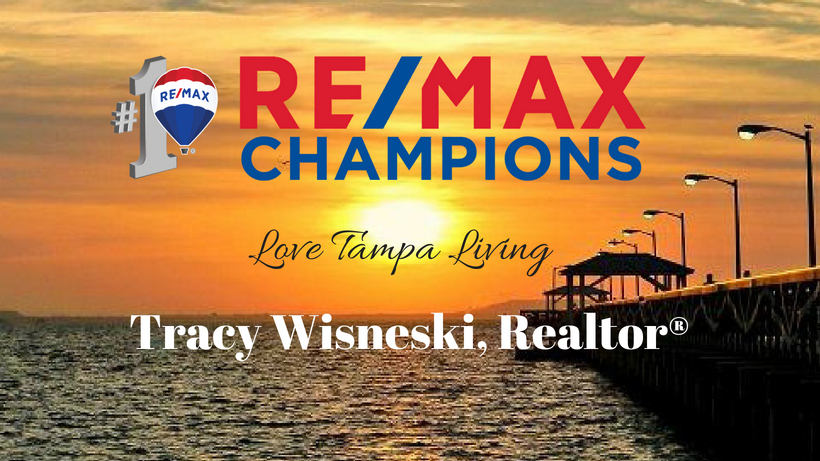 Beautiful, sunny Tampa Bay, located on the Gulf Coast of Florida, attracts people from around the globe, many of whom choose to buy properties in the area to vacation, relocate, retire or invest.
After serving numerous international buyers and sellers, I chose to earn the esteemed distinction of Certified International Property Specialist (CIPS) empowering me to bring the best possible experience to my international clients.
I also have personal experience relocating from New York to Tampa. How could I resist the "Land of Fun & Sun"? Since becoming a Realtor, I've helped many families from around the U.S. relocate to Tampa. I would love to help you make Tampa your home!
As a former teacher, I pride myself on my ability to help my clients learn about the various areas in the Tampa Bay area, as well as educate them on market conditions, the local real estate buying/selling process and more in order to guide them in the purchase of properties that best suit their personal goals and desires.
Tampa Bay, home to a diverse population of over 3 mil people, is growing by leaps and bounds, ranking among the top US cities for all the right reasons. Check out just a few of our latest accolades here.
With an average temperature of 73 and 246 sunny days/year, weather is among the many reasons people enjoy living and visiting here. Our warm, sunny winters make us a highly desirable winter destination for visitors coming to enjoy our culturally rich cities and sugary sand Gulf of Mexico beaches.
It doesn't hurt that Tampa is ranked as the most affordable cost of living among the Top 20 US Metros. Your money goes further here. Want to gauge your earnings here? Try our Cost of Living calculator.
Tampa has a low median age of 37 and 31% of our residents over 25 hold a bachelor's degree or higher. Over 40 languages are spoken here, and our various neighborhoods are as diverse as our population and visitors. Check out a few neighborhoods and listings on my neighborhood page.
Our business-friendly culture and tax codes make Tampa a great place to start a new business and our booming economy offers a multitude of job opportunities. Just some of our booming industries include Information Technology, Health and Life Sciences, Distribution & Logistics Services, Defense & Security Industry, Manufacturing and Financial & Professional Services to name a few.
If you are considering Tampa Bay, contact me today to get in the know and start exploring opportunities.
If you are an out of town agent, learn more about my referral program today.