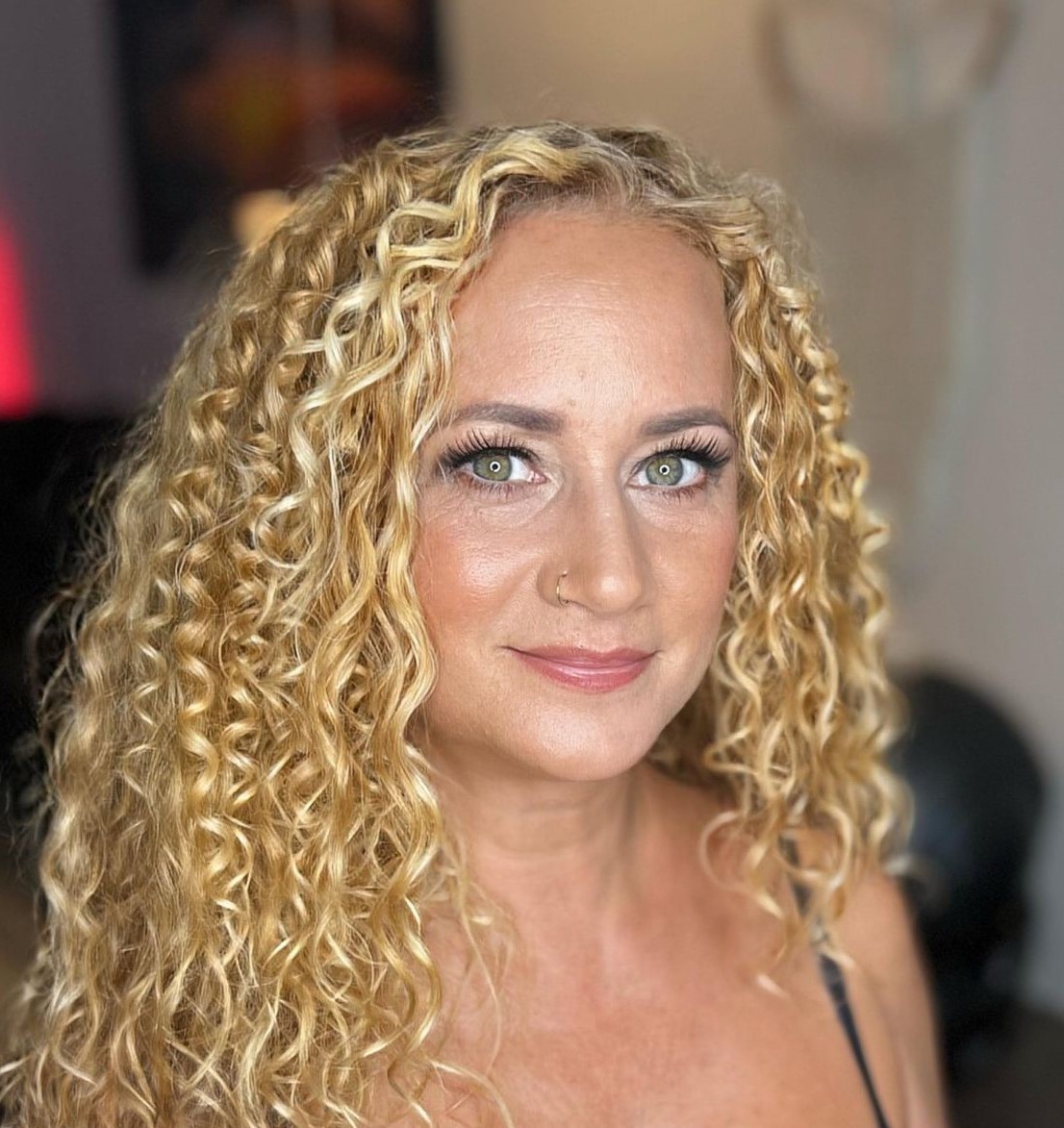 Always on your side!
ADVOCACY: I advocate strongly for my clients, helping them to traverse buying and selling with the confidence that they are being represented by a professional who will put their needs first. You need someone informed, experienced and honest on your side for such an important life event.
I worked as a teacher for over ten years and I believe very strongly that the best decisions are informed decisions. I clearly explain market conditions, contracts, financing and all other aspects of the real estate buying and selling process. You'll have a strong, well-informed advocate on your side every step of the way!
MARKETING PROFESSIONAL: With a Master's Degree in Mass Communications and over 8 years of successful digital marketing experience under my belt, you can rest assured that I will expertly market your home to a well-targeted audience and use analytics to drive strategy giving your listing maximum exposure for a competitive edge! This digital landscape has changed real estate drastically for the better, and I combine traditional marketing with the newest tools available for outstanding results.
I also have a strong following locally, nationally and internationally giving my listings the most possible exposure. I have consistently netted more money for my sellers on the sale of their homes.
Click here for links to Tracy in real estate news.
RELOCATION SUPPORT: I have personal experience relocating from New York to Tampa. How could I resist the "Land of Fun & Sun"? I would love to help you make Tampa your home! I am a very thorough professional who makes strong use of technology in order to communicate, share images and video, educate you on the Tampa real estate market and process, and do my best to meet your individual needs.
I hold the esteemed distinction of Certified International Property Specialists (CIPS) helping me to deliver the best possible service to my clients who come from various countries around the world.
Whether you're moving across the globe, or right around the block, I will be your advocate throughout the entire process!
Involved and Connected
I'm a member of the Tampa Bay International Real Estate Council and serve on its governing committee and I chair the Greater Tampa Realtors Communications Committee, serving my real estate community, as well as keeping in the know and networking with a wide range of professionals and residents in order to bring the best experience for my clients. I've also served the local Tampa community in various roles including School Advisory Councils, voter drives and the Hillsborough County Planning Community Advisory Council, to name a few.
I would be honored to help you with the sale and/or purchase of your residence, vacation home or investment in the Greater Tampa Area!
Find out what your home is worth instantly.
Read what Tracy's clients say about working with her.
I am also fluent in English and Spanish empowering me to help a large portion of the home buying market work with a professional using their preferred language. Se Habla Español.
Tracy ranked among the top Tampa Realtors on social media.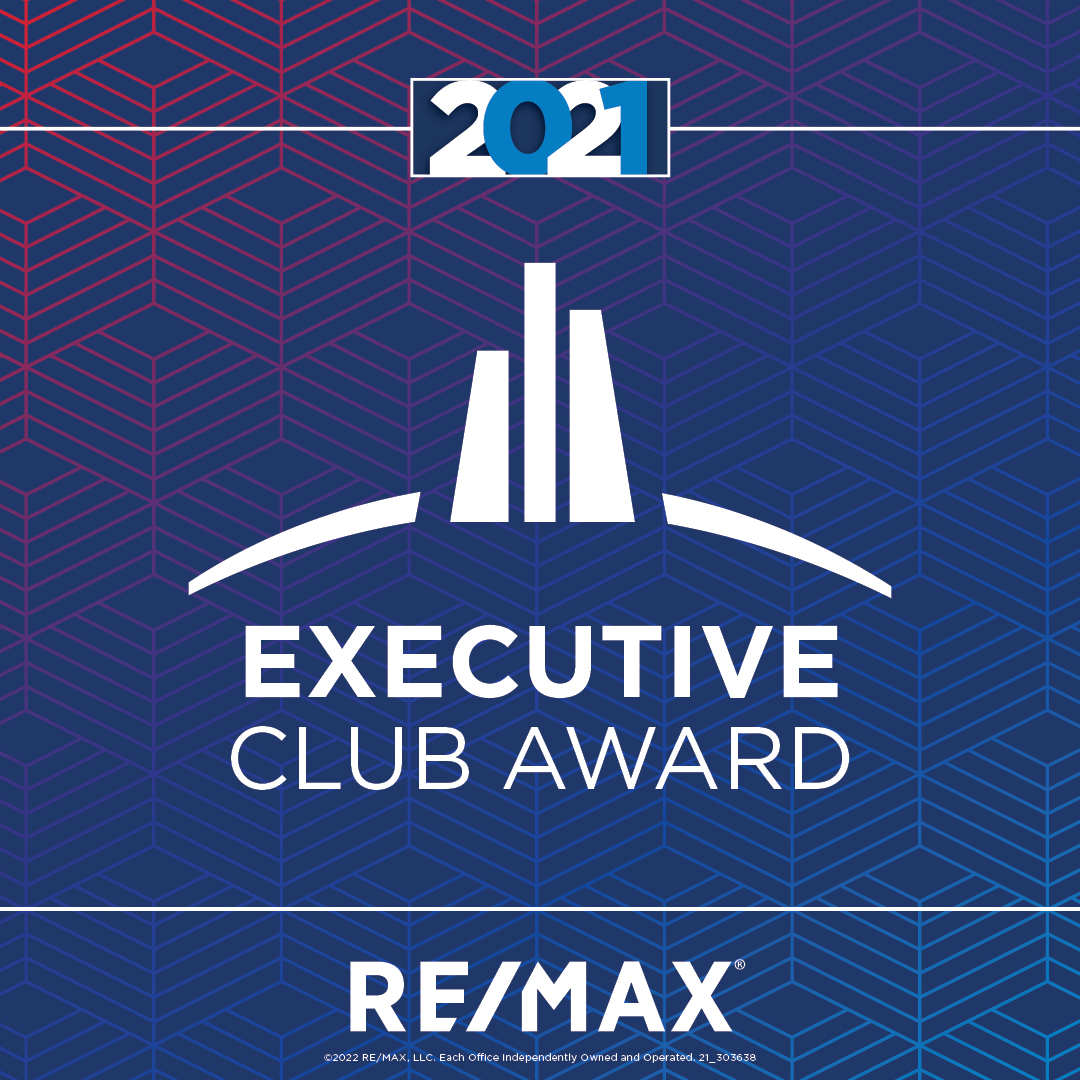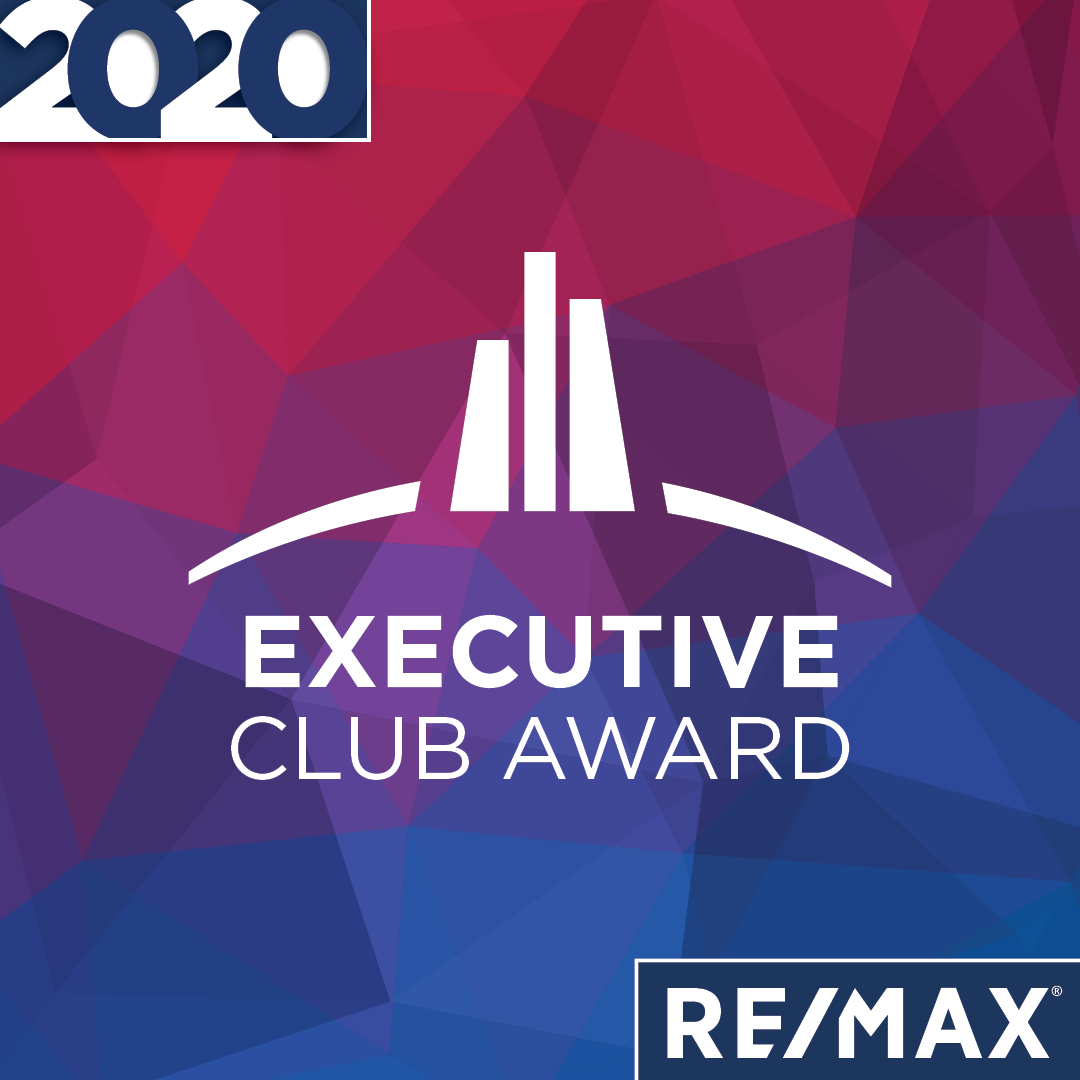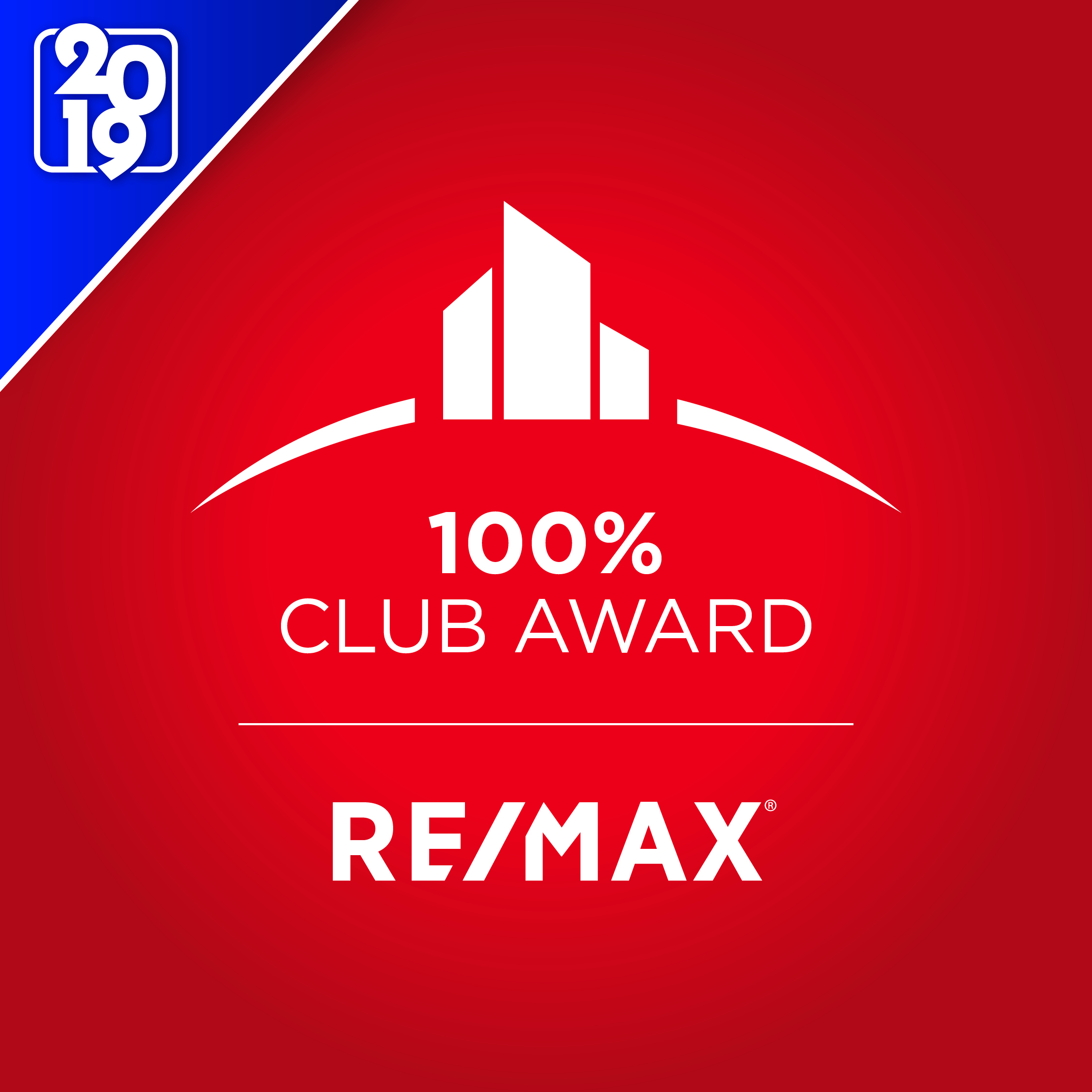 Fair Housing Notice: This company conducts business in accordance with all federal, state, and local fair housing laws. It is our policy to provide housing opportunities to all persons regardless of race, color, religion, sex, familial status, handicap, national origin or sexual orientation. The company's fair housing procedures are not recommendations. They must be followed by everyone associated with the company.